See on Scoop.it – The future of medicine and health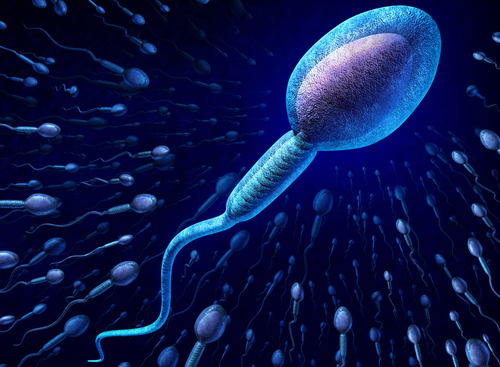 Researchers in Germany have hijacked a natural mini-motor to do their miniscule medical work: the sperm.
–
Building a motor small enough to move a single cell can be terribly tricky. That's why researchers in Germany have decided to instead hijack a natural mini-motor: the sperm.
Why sperm, you ask? As described in New Scientist,
Sperm cells are an attractive option because they are harmless to the human body, do not require an external power source, and can swim through viscous liquids.
But sperm don't inherently go where you want them to go. Thus the scientists used some clever nano-engineering to rein them in.
Scientists put bull sperm cells in a petri dish along with a couple dozen iron-titanium nanotubes. The tubes act like those woven fingertraps—sperm can swim into them but can't back themselves out. Using magnets, scientists can then steer the swimmers in the direction of their choosing. It's like a remote-control robot where the sperm start the engines and the researchers provide the navigation.
See on blogs.discovermagazine.com